CuriousCore gathers the world's leading practitioners to train professionals & organizations hungry for change.
Our courses are designed to be practical and maximise skill acquisition within short periods to meet the schedule of busy professionals.
We do that by removing the complexity and fluff from content that does not solve the problem and require all our students to learn through practice.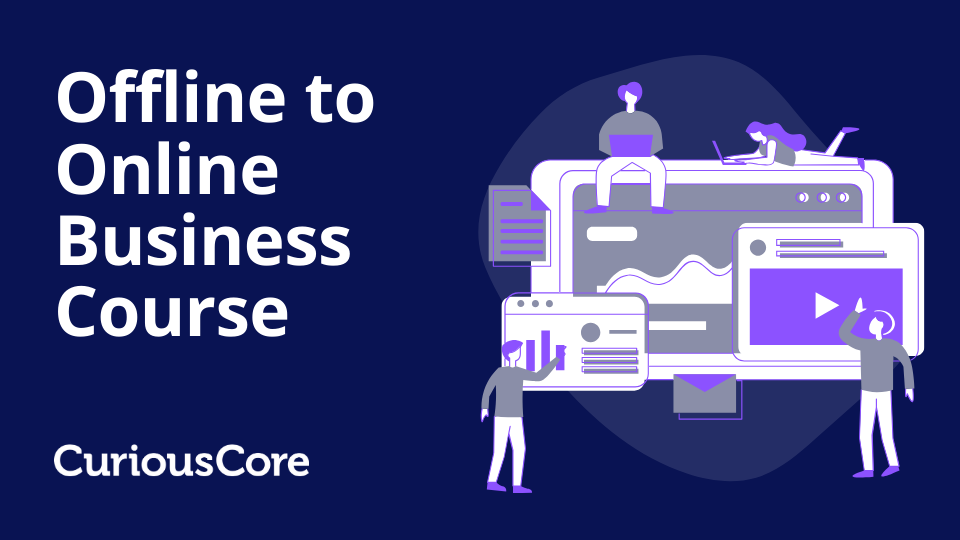 Designed for Freelancers & SME Business Owners to build a website in one day and launch an online business during the COVID-19 period.
Meet the Founder: Daylon Soh
Daylon currently consults with enterprises and mentors startups via WeWork Labs on UX Design and Product Management. He also teaches at Republic Polytechnic and private schools in Singapore, Malaysia and Portugal.
Daylon was previously Razer's Global eCommerce Architect for the online shopping experience part of a team responsible for driving global direct eCommerce sales. He led and design initiatives focused on optimising Average Order Value (AOV) + Lifetime Value (LTV), increasing site visits to sales conversions and lowering churn for millions of site visitors and shoppers every month on Razer.com. He led a team of of Marketing & Merchandising Specialists and a UX Designer. 
With more than 10 years of experience working at the intersection of technology, design and marketing, Daylon has worked with organisations across different industries and scale including a 2.5 year stint launching his own eCommerce venture as a design and marketing lead. Daylon has also taught part-time at General Assembly since 2015 (Average Student Net Promoter Score: >80) on UX Design and Digital Marketing.
Daylon is an Agile Certified Practitioner (PMI-ACP)® & PRINCE2® Certified Practitioner in Project Management.